In 2021, we are embracing innovative opportunities to expand and grow the way we make and present music in our new world. We are thrilled to announce that this year, in his 10th year as the Quartet's violist (and 25th as a touring musician), Stephen King will transition from his role as ASQ Viola to a new role at the ASQ, Director of Engagement and Learning. In this new role, Stephen will help develop exciting creative collaborations and educational initiatives, as we evolve to broaden our reach and expand our engagement.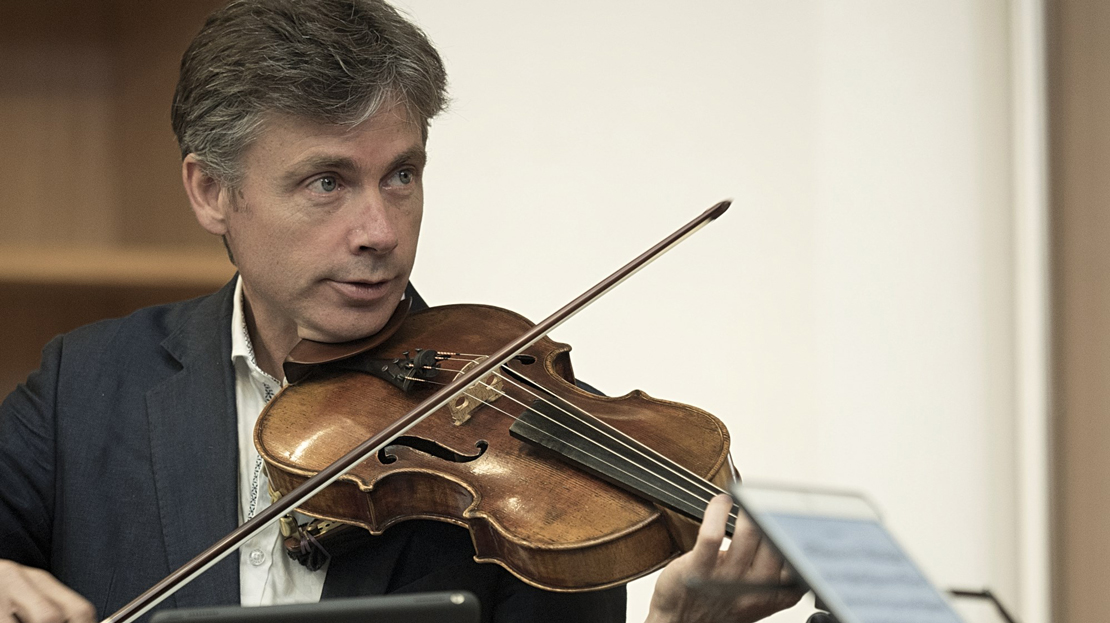 Since Stephen joined the ASQ in 2012, he has helped us to further establish our place as a celebrated Australian arts entity, globally. With his colleagues, he has toured nationally and internationally, performing in Australia's major festivals and the world's top music halls, to critical acclaim.
As well as his onstage appearances, Stephen has been instrumental in championing new Australian commissions and recordings, projects with First Nations artists, and innovative collaborations including cross-artform, presentation and business partnerships.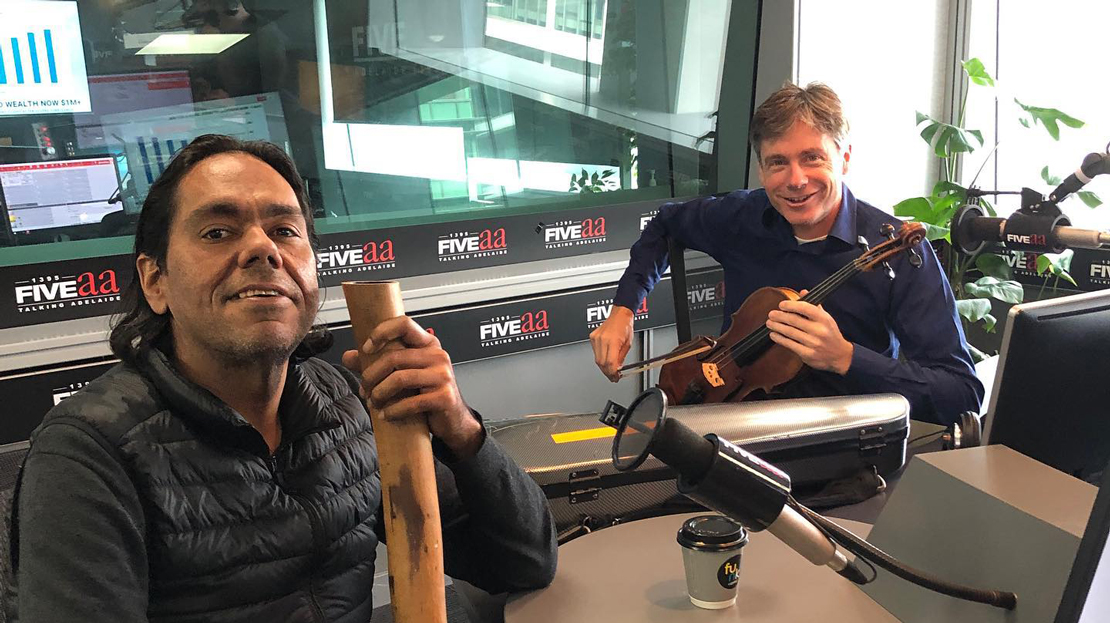 As Director of Engagement and Learning, Stephen will continue to work with the ASQ offstage in a new role that builds on these creative collaborations and educational initiatives.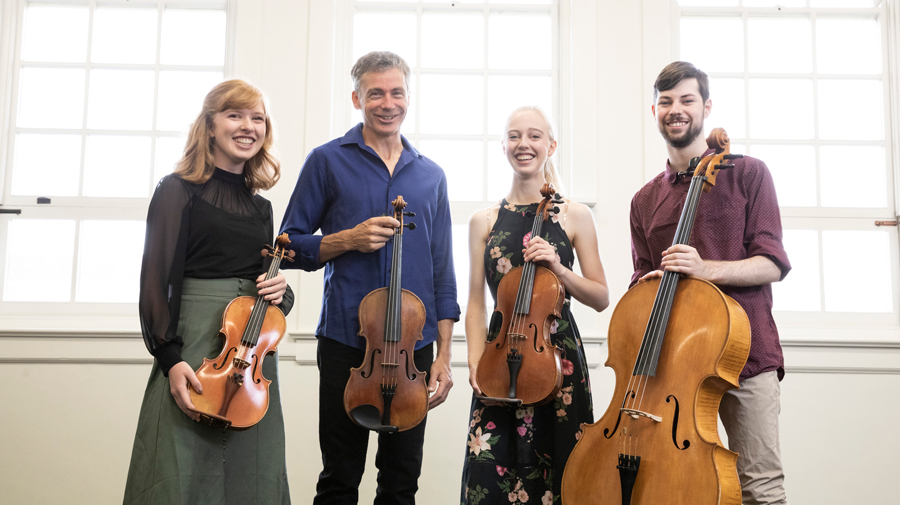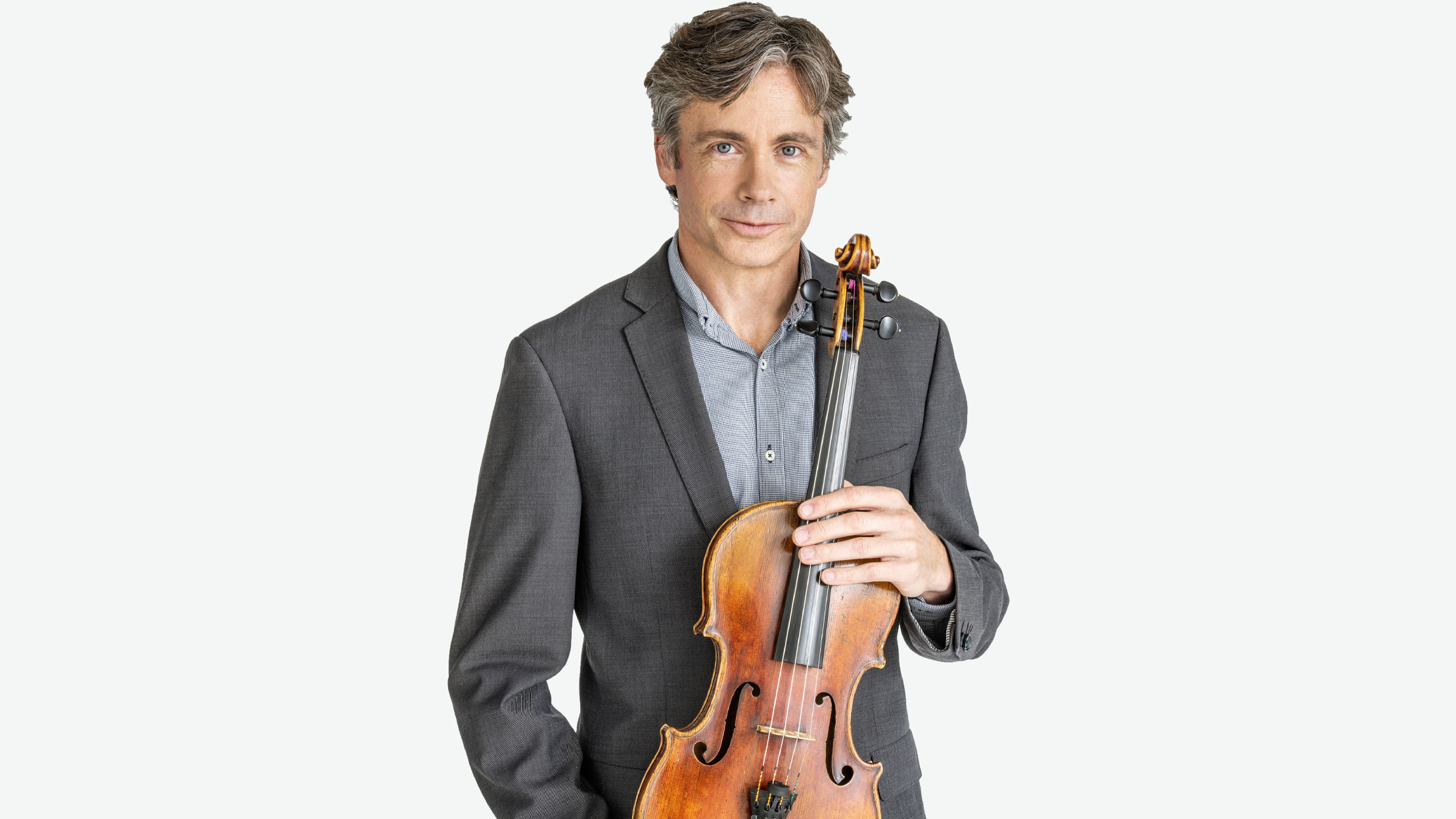 "As the arts transition and flourish in new ways, how we create, collaborate, educate and maintain a vibrant community are of vital importance. I have loved my time performing with the Quartet and it's exciting to continue as part of the ASQ team. Having been a travelling performer for the last 25 years, I look forward to spending more time in my own community and with family, while still thinking nationally and globally. I will also be putting more energy into personal creative pursuits integrating passions for music, design and architecture."
– Stephen King, ASQ Viola
"Steve has been a driving force in the ASQ for the past decade. He has devoted his life to this organisation and to the advocacy of chamber music throughout Australia. As I reflect on all of the incredible work that Steve has done for the ASQ over the years, both on and off stage, I am beyond grateful for his friendship, collegiality and love of music. I wish him the very best for his next chapter and look forward to working with him in charting a bright future for the ASQ."
– Dale Barltrop, ASQ Violin
Please join us in thanking Stephen for his incredible musicianship and dedication over the past ten years, as he performs across Australia with fellow quartet members Dale, Francesca and Michael from May, before moving into his new role in the second half of the year. We will announce dates and ticketing details via our e-news and website shortly.
In the interim, the Quartet will be performing shows (including Impermanence with Sydney Dance Company, Adelaide Festival's Chamber Landscapes series and the ASQ Dunkeld Festival of Music) with guest violists to be announced shortly.
Read more about Stephen's new engagement in this interview with Limelight Magazine